Homepage of Bart De Bruyn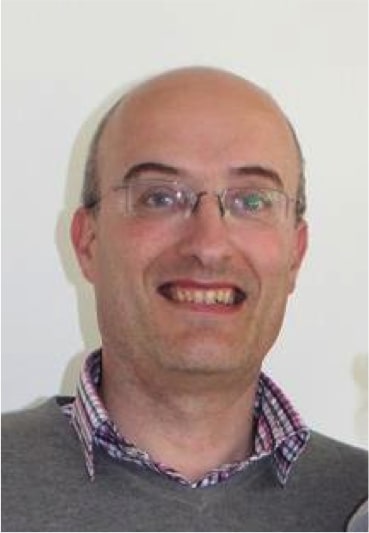 ---
---
Books
---
Several of my articles can be found on the website of the Research Group Incidence Geometry.
---
Editor
Innovations in Incidence Geometry
Journal of Geometry
---
Teaching
---
---
Address
Bart De Bruyn
Ghent University
Department of Mathematics
Krijgslaan 281 (S22)
B-9000 Gent (Belgium)
phone: +32 9 2644915
fax: +32 9 2644993
E-mail: Bart (dot) DeBruyn (at) UGent (dot) be
---
Bart De Bruyn.
Last update: October 13th, 2016.