[ Nederlands ]


SICECAS
SImplistic Calculator & Computer Algebra System
(formerly known as GveCalc)

This is a highly experimental open-source ``mathematical scratch-pad'' program.

Newsflash:
New version coming soon, rewritten entirely from scratch: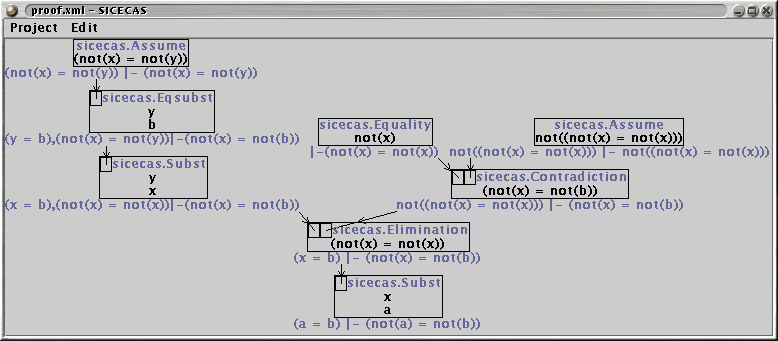 Older news:
Make your thesis about SICECAS!
(Of course also useable as suggestions for projects of a smaller scale ...)
Proglems, questions? Just send a little mail to me!