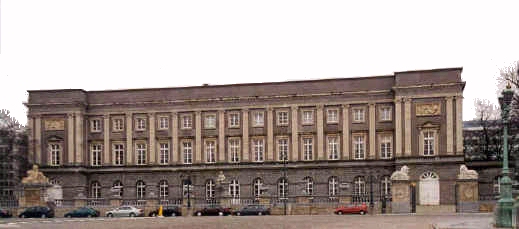 KONINKLIJKE VLAAMSE ACADEMIE VAN BELGI&Euml VOOR WETENSCHAPPEN EN KUNSTEN
THE ROYAL FLEMISH ACADEMY OF BELGIUM FOR SCIENCE AND THE ARTS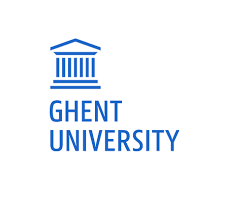 Academy Contact Forum "Coding Theory and Cryptography VIII"

Friday, September 27, 2019, Brussels, Belgium



It will be held in Brussels at the Paleis der AcademiŽn, Hertogsstraat 1, B-1000 Brussel.

This eighth contact forum continues the tradition started in 2005 to give young and established researchers the possibility to present current research topics on coding theory and cryptography, and to establish new scientific contacts.



9u30-10u: Welcome coffee.

10u-10u45: Lins Denaux (Ghent University, Belgium): Covering codes arising from small saturating sets in a projective space of arbitrary dimension. (abstract)

11u-11u45: Ward Beullens (KU Leuven, Belgium): The largest class group computation ever, and why it is useful for cryptography. (abstract)

12u-12u45: Carlo Emerencia (VUB, Belgium): The Hidden Subgroup Problem. (abstract)

12u45-14u: Lunch.

14u-14u45: Jozefien D'haeseleer (Ghent University, Belgium): Subspace codes relevant for coding theory and geometry. (abstract)

15u00-15u45: Anna-Lena Horlemann-Trautmann (University of St. Gallen, Switzerland): Code-Based Cryptography - an Overview. (abstract)

15u45-16u15: Coffee.

16u15-17u00: Michael Kiermaier (University of Bayreuth, Germany): q-Analogs of group divisible designs and the derivation of q-Fano planes.

17u15-18u00: Carlos Cid (Royal Holloway, University of London, United Kingdom): Analysis of Algebraic Ciphers for Advanced Cryptographic Applications. (abstract)




There is no registration fee.
Please, register before September 20, 2019 by sending an e-mail with your name and affiliation.

For further information, please, contact one of the organizers:





---